Unfought war of 1938
In the misty frontier mountains of Bohemia and Moravia, trippers can find numerous gloomy structures. These concrete forts, often overgrown with moss and vegetation, remind the tourists of the events lost deep in time. They tell the story of the thousands of brave men who served here in 1938 determined to defend the last democratic country in the heart of Europe - the Czechoslovak republic.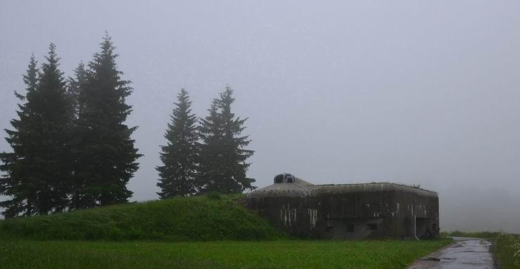 Based on my research - going through various war-related webs and discussion forums - I learnt that the period of the pre-WWII Czechoslovakia is not exhaustively covered/available in English. This is the reason, hand in hand with my 'patriotism', why I decided to have several Czechoslovak infantry figures produced a few years ago and now it is the time to accompany the range with some useful information on the period, uniforms, fortification, and some more aspects that can come in handy when wargaming the days of the "unfought war".